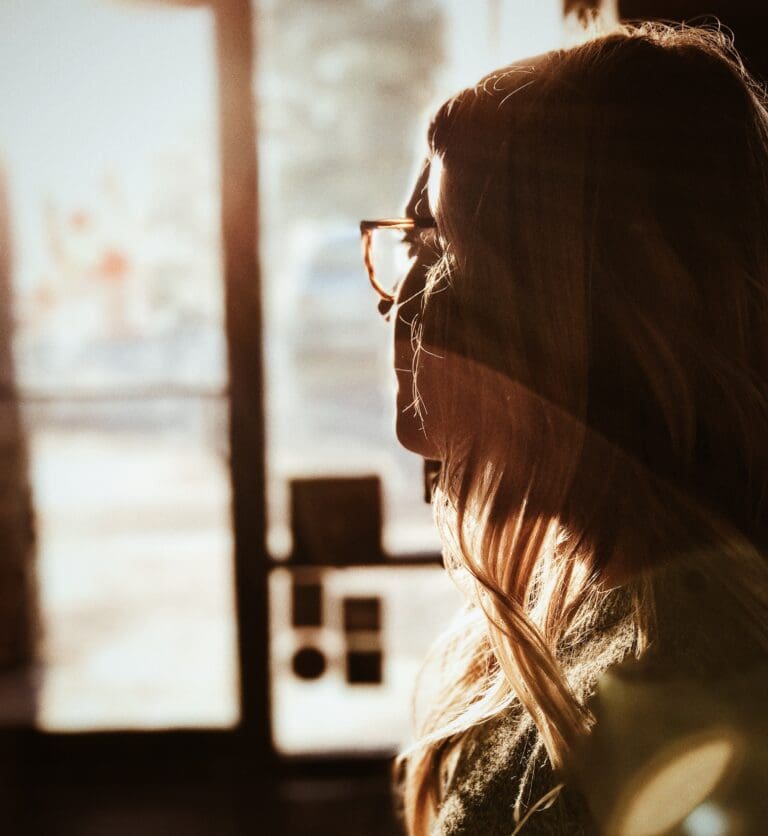 You are experiencing domestic and family violence:
You can self refer to CADA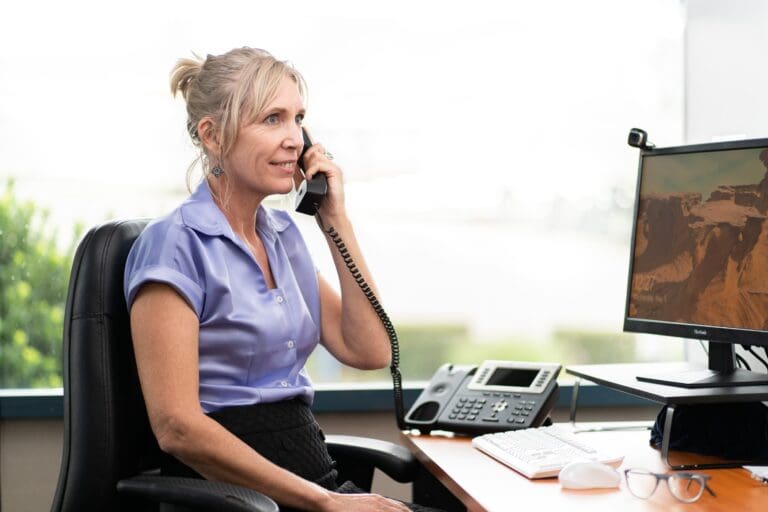 If you have had contact with police due to domestic or family violence, our Partnership Response at Domestic Occurrences (PRADO) program offers specialist domestic and family violence, caseworkers. They will connect you with the support available to meet your needs.
PRADO staff work from CADA offices and police stations in the Moreton Bay region. When we have our clients' informed consent, we advocate on your behalf to liaise with departments and other agencies to ensure you get the best support available.
PRADO and its parent organisation, CADA, do not provide services such as refuge, housing or legal advice.
If a worker doesn't pick up please call CADA on

07 5498 9533

and leave a message for the PRADO team.
When there is high risk of lethality or serious harm
CADA is the lead agency for the High Risk Team (HRT), a coordinated multi-agency response to high risk domestic and family violence cases in Moreton Bay. The HRT functions are to: 
manage the high risk posed by perpetrators and increase accountability of perpetrators 
provide rapid, flexible and collaborative action across agencies to increase safety of victims and children experiencing high risk DFV  
provide a forum for appropriate information sharing, comprehensive risk assessment and informed safety planning 
increase agency accountability and deliver coordinated, consistent and timely responses to prevent serious harm or death 
The HRT membership includes: 
Centre Against Domestic Abuse (CADA) lead agency 
Queensland Police Service (QPS) 
Child Safety (CYJMA) 
Queensland Corrective Services (QCS) 
Queensland Courts (DJAG) 
Youth Justice (CYJMA) 
Housing (CHDE) 
Queensland Health 
Men Choosing Change 
Victims Assist Queensland (VAQ) 
Other invited agencies including Aboriginal and Torres Strait Islander agencies, culturally specific services, mental health services, AOD services, Department of Education and other agencies on an as needs basis.

The Safety Upgrades program supports people experiencing domestic and family violence to remain safely in their homes. Rather than having to move, it can be possible to stay in the community, close to family and other support networks including work, schools and child care centres.
The Safety Upgrades program can provide lock changes, sensor cameras and other security devices for clients who meet the funding requirements.
The Safety Upgrades program is primarily for high risk clients with an active Domestic Protection Order who are referred by a CADA Domestic and Family Violence practitioner or external agency. Risk assessment and eligibility for Safety Upgrades is conducted prior to referral.
Children, Young People and Families
The Children Young People and Families program supports children, and young people under 18 to think about their experiences, develop resilience and build safe, respectful relationships.
Our counsellors have expert knowledge in how trauma or difficult experiences affect children and young people and work within a trauma informed framework. When working with young children, our programs are child centred and play based. When supporting young people, we are led by their needs and interests and use a strength based approach.
These services are provided in our CADA offices, primary and high schools within Moreton Bay.
Children, Young People and Families