CADA works from a feminist framework. We understand domestic and family violence (DFV) is a social issue. We work with a gender view focussed on the power and control dynamics in relationships. We believe in the equality of all people regardless of gender, race, ability, class or sexuality.  We understand the importance of change on a systemic level as well as an individual level.
Our work is grounded in women's experiences. Although anyone can be a victim of domestic violence, the gendered nature of domestic violence means the vast majority of survivors are women.
We support all people experiencing domestic and family violence regardless of gender or sexuality.
We aim to empower our clients and minimise power differences between our staff and our clients.
We are client focused and client driven.  We encourage a high degree of participation and collaboration with our clients. We acknowledge our clients' rights to make their own decisions and their expertise in their own lives.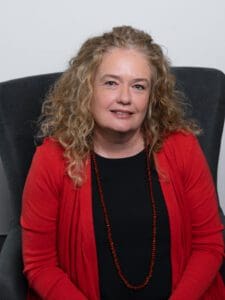 CEO
Holly Brennan OAM
Holly Brennan has worked in women's health, prevention of violence against women and children, sexual and reproductive health, child protection, sexuality and respectful relationships education and health promotion for over 25 years.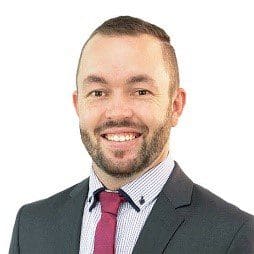 President
Tony Latter
Tony Latter is the Moreton Bay Regional Councillor for Division 12. He chairs the Progressive Economy portfolio and is Vice Chair for the Local Disaster Management Group and the Moreton Recovery Group.  
Treasurer
Talosaga McMahon
Talosaga McMahon, is a Samoan elder and leader in the Pasifika community. Recently Talosaga founded the not-for-profit organisation Pasifika Advocacy Australia to represent migrant workers in Australia. Her background is in the community sector for 20 years. Talosaga was a Treasurer of FESTURI, Caboolture Samoan Congregational Church, Morayfield Samoan Congregational Church, Board member of Sonshine Sanctuary Women's Refuge and member of St Vincent De-Paul Society Petrie. Talosaga is a former CEO of Moreton Bay Regional Community Legal Service.  Currently completing a Bachelor of Laws and working at McMahon & Associates Law, Talosaga brings an appreciation of domestic violence as she herself experienced domestic violence many years ago.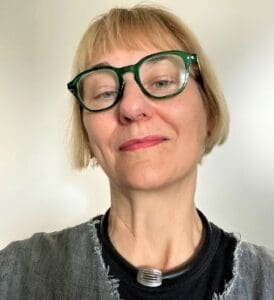 Secretary
Dr. Melissa Hobbs
Dr. Melissa Hobbs is the population health lead at North Coast Primary Health Network. Prior to this role, Melissa worked in senior roles with the ACT Government's Health Directorate and in population planning for the Capital Health Network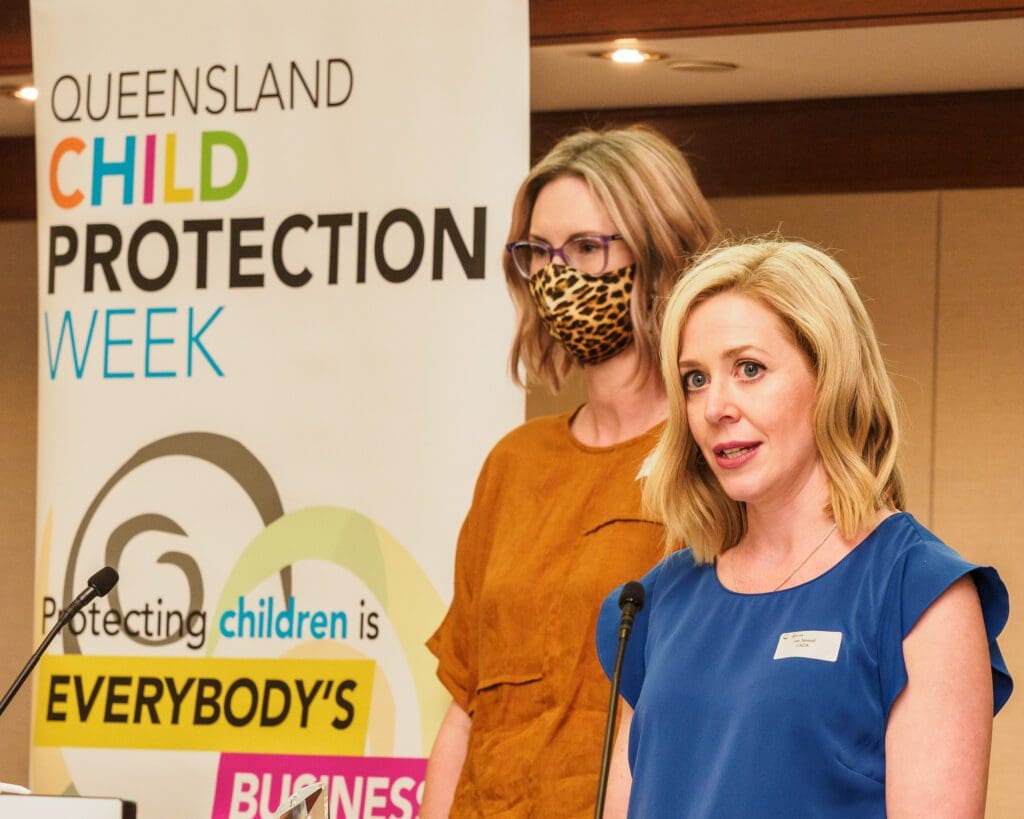 CADA is an award winning domestic and family violence service
Caboolture Domestic Violence Service (CDVS) is founded. It is one of the first domestic violence services funded by the State Government under the Domestic Violence Initiative Program.
CDVS employs a Child Witness Counsellor to provide counselling to children who had witness domestic violence.
CDVS is incorporated and renamed Caboolture Regional Domestic Violence Service Inc. (CRDVS).  CRDVS expands to cover Caboolture, Kilcoy, Pine Rivers and Redcliffe local government areas.
CRDVS is funded to provide Court Support in Caboolture, Petrie, Sandgate and Redcliffe Magistrates Courts.
In conjunction with the Queensland Police Service in Moreton Bay, the Kids In Domestic Violence Situations (KIDVS) Faxback project is launched to raise awareness of the effects of witnessing domestic violence on children.
The KIDVS Faxback project wins a Police Commissioners Silver Lantern Award.
CRDVS is funded to support people experiencing domestic and family violence in intimate personal relationships, family relationships and informal care relationships. We extend the premises of the existing domestic violence service and set up the Centre Against Violence.
CRDVS launches the 'Coordinated Community Response to DV' (CCR2DV) and 'Integrated Response to DV' (IR2DV) programs reflecting our mission to reduce violence by collaborating with external agencies and the community.
CRDVS partners with the Moreton Bay Community Consortium to provide DFV services throughout the Moreton Bay region through a combined community response. Other consortium members include Encircle (formerly Pine Rivers Neighbourhood Centre and Redcliffe Community Association), Bribie Island Neighbourhood Centre, and Deception Bay Neighbourhood Centre. CRDVS delivers interventions for perpetrators of violence, family support and therapeutic counselling.
CRDVS commits to building and maintaining the cultural capability of our service and increase engagement with Aboriginal and Torres Strait Islander people with the introduction of the Indigenous Community Engagement Project (ICEP).
The Child Witness Counselling program is renamed Kidz Matter 2.
The Keeping Safe at Home Program (KSAH) is launched to provide safety upgrades for people affected by DFV to help people stay in their homes. 
The Partnership Response to Domestic Occurrences (PRADO) Project becomes a program.
CRDVS is funded to establish outreach services in Redcliffe and Pine Rivers, including provision of an Adult Counselling and Crisis Support Practitioner, Child Witness Counsellor and PRADO Case Worker for each area. 
CRDVS has DFV specialist practitioners in Mercy Community Services Family and Child Connect (FACC) program and Churches of Christ Care Intensive Family Support (IFS) program.
KSAH is invited to participate in the Federal/State technologies trial designed to keep people affected by DV safer in their homes.
CRDVS is certified to operate under the Queensland Government's Human Services Quality Framework (HSQF), a requirement for funding by the Queensland Government.
CRDVS is renamed the Centre Against Domestic Abuse Inc. (CADA). The name change reflects the way domestic abuse is not limited to physical violence. It also reflects the rapid growth of the organisation in recent years including extra staffing, additional premises and commitment to prevention of DFV in our response. 
This year CADA with the help of the Domestic Violence Action Centre (DVAC) is able to provide therapeutic counselling and crisis support in Kilcoy.
We start the Partner Advocate for the Men's Behaviour Change program with Uniting Care Community (UCC). 
CADA wins the Queensland Child Protection Award for 'Regional Program' for our collaborative work with families and child protection services.
CADA wins a Child Protection Award for its Safe Connections: Early Years Linkages program
30th Anniversary. CADA celebrates 30 years of making a positive difference in the lives of people experiencing domestic and family violence.