The Women's Wellbeing Hub is an initiative of CADA.
When the crisis has passed, many women are left feeling overwhelmed and needing support to heal, recover and rebuild their lives and personal wellbeing.
The Women's Wellbeing Hub Moreton Bay assists women and young women in their recovery, offering support using a trauma-informed, recovery-focused approach.
This means our staff have expertise and experience in supporting women who have experienced trauma. We offer support sessions, limited therapeutic counselling and groups
We support our women in a safe space. We use a strengths based approach. Women living in Moreton Bay who need our support, including those who have experienced domestic and family violence or sexual assault, can access services including: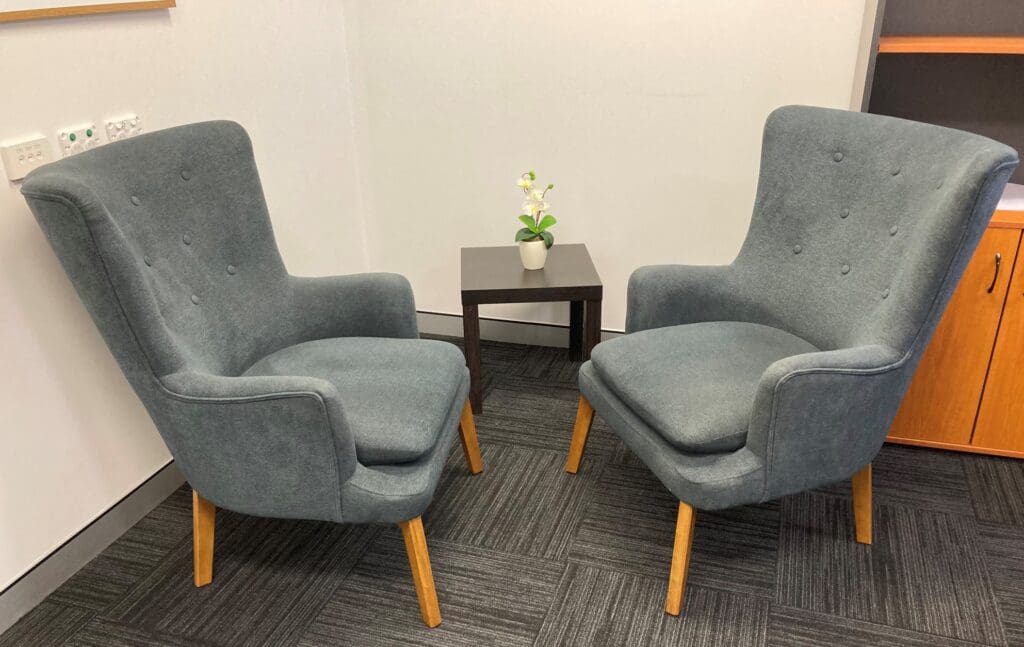 Our workshops offer a supportive environment. It is important that our clients are emotionally ready for therapeutic counselling and workshops. We welcome clients after the domestic and family violence or sexual assault crisis stage has passed and the rebuilding stage has begun.
Talk with our friendly Intake Officer on 07 5407 0217 to see if counselling or a group is right for you now.
Some clients might need support from our sister service Centre Against Domestic Abuse (CADA) to look at current domestic and family violence issues. Call CADA on 07 5498 933 if this might be you. 
The Women's Wellbeing Hub is accessible
The building has step-free low gradient access, bathroom facilities and convenient parking for people living with a physical disability or disabilities.
P: 5407 0217